 About us
W2E was founded in Germany in 2003 and develops, designs and tests state-of-the-art wind turbines in the multi-megawatt range for licencing or technology transfer for worldwide production and installation. Manufacturers or operators benefit from the targeted adaptation and optimisation of wind turbines to regional environmental conditions and country-specific regulations.
The wind turbines convince through innovative, well-proven technology. You, our customers profit from the many years of experience of the W2E team as well as the in-depth know-how of our partners and excellent suppliers.
The W2E team pays special attention to providing you with highly engaged, long-term, prompt and continuous support at all times through automatically transmitted document updates, hotline and message exchange on problems as well as online and on-site support.
---
Dr. Torsten Schütt

Managing Director
Head of Electrical Engineering
Co-Founder
Graduate degree in Cybernetics and Automatic Control in Rostock / Germany
Scientific Engineer and PhD studies at the Institute of Electrical Power Engineering (1989 – 1996)
Head of Electrical Engineering at Nordex AG (1996 – 2001)
---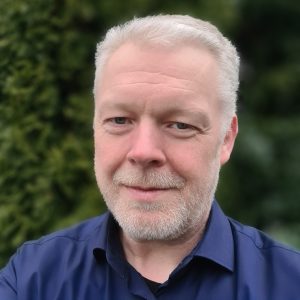 Reinhard Grever

Managing Director
Head of Mechanical Engineering
Co-Founder
Certified industrial mechanic
State-certified technician (Design & Construction)
CAD designer, project manager, head of product management for wind turbines with outputs greater than 2MW with Power of Act at Nordex AG (1996 – 2003)
---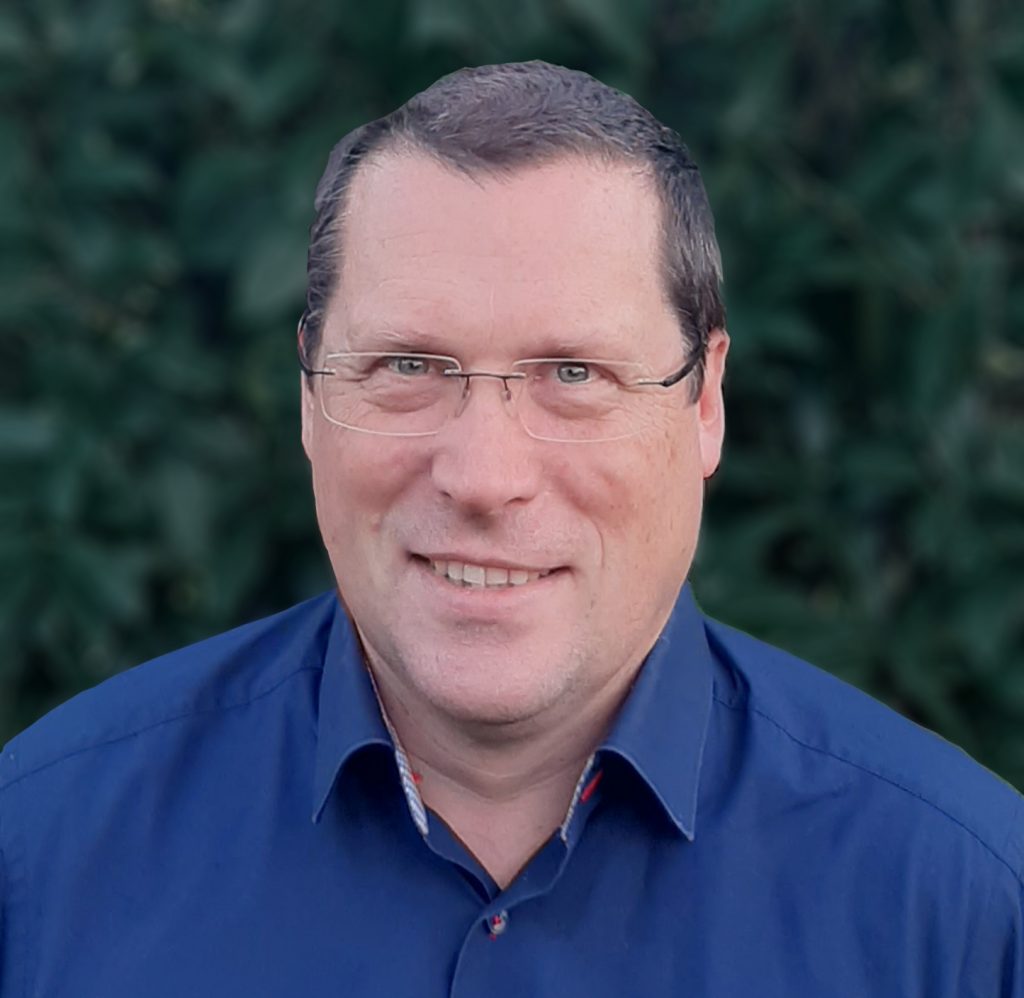 Thomas Schuckart

Head of Software Engineering
Co-Founder
Graduate degree in Electrical Engineering at the University of Rostock / Germany
Software Design Engineer of wind turbine control software at Nordex AG (1998 – 2003)
---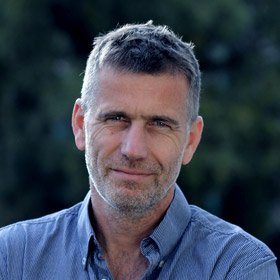 Dr. Sven-Erik Rosenow
Head of Simulation and Measurement
Graduate degree in Mechanical Engineering and Biotechnology at University of Rostock / Germany
Scientific Engineer and PhD studies at Chair of Technical Mechanics and Dynamics, University of Rostock (1999 – 2008)
Email: loads(at)wind-to-energy.de
---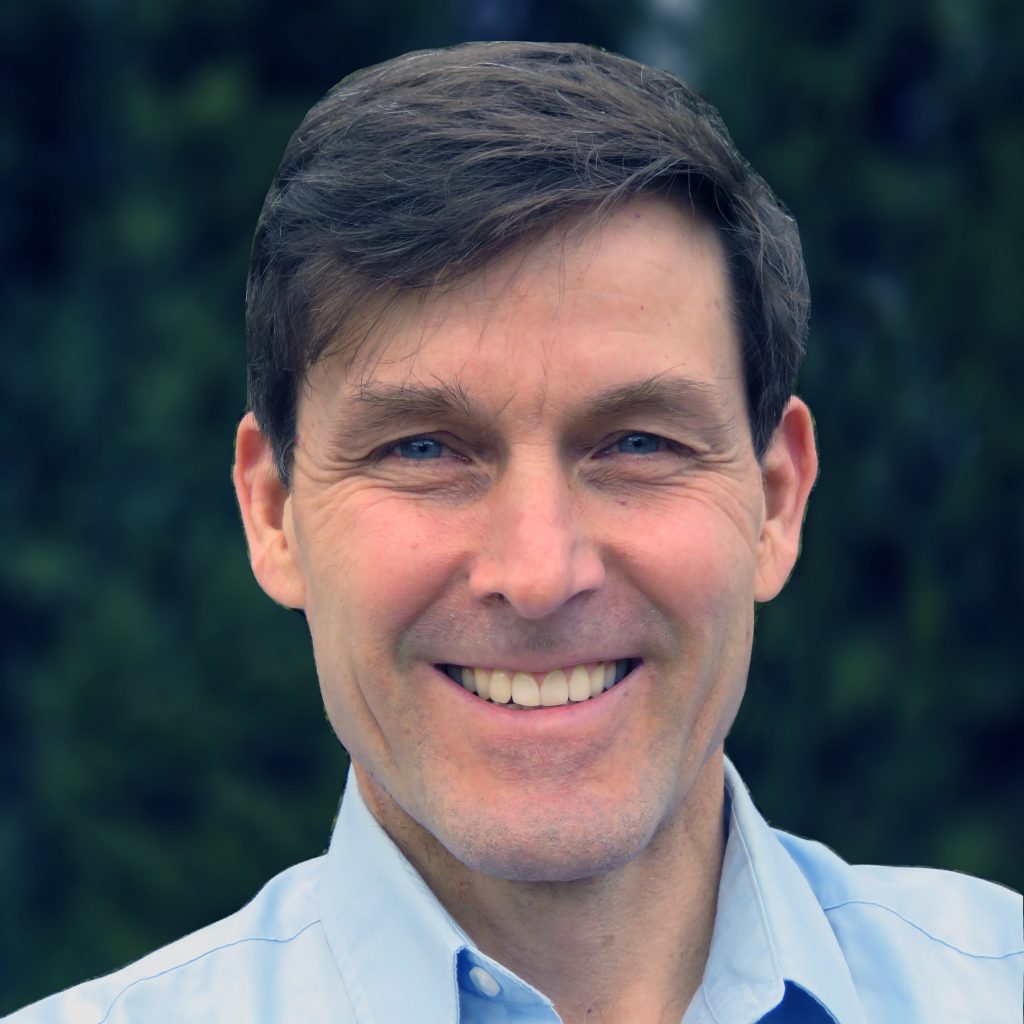 Frank Weber
Sales & Technical Support
Co-Founder
Graduate degree in Mechanical Engineering and Biotechnology in Rostock / Germany & University of Utah / USA
Development engineer of the R&D Department at Nordex AG (1996 – 2000)
Wind energy consultant (2000 – 2003)
Email: sales(at)wind-to-energy.de
Phone: +1 226 6634059
---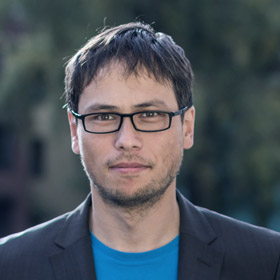 Prof. Dr. János Zierath
Research Coordinator/Authorised Signatory
Professor on Structural Dynamics at the University of Rostock with lectures on Flexible Multibody Systems, Mechanics 3 and Structural Dynamics at the Universities of Rostock and Duisburg-Essen
Graduate Degree, PhD and Post-lecture Qualification in Engineering Mechanics at the University of Rostock
---
History
| | |
| --- | --- |
| 2003 | W2E Wind to Energy GmbH was founded by six engineers and one economist |
| 2004 | Foundation of the subsidiary W2E Wind to Energy Inc. in Ann Arbor, Michigan / USA |
| 2006 | Commissioning of the prototype of the first own development of a 2.5MW wind turbine on a 160m lattice tower in Laasow / Germany (tallest wind turbine in the world) |
| 2007 | Company relocation to the new, larger business premises in Rostock / Germany |
| 2008 | Development of a very light-weight 2.0MW wind turbine for the Asian market |
| | Relocation of the USA office to London, Ontario / Canada |
| 2010 | Start of development of a new 3.0MW wind turbine with medium-speed generator and HybridDrive® |
| 2011 | W2E is the first company worldwide to receive an A-Design Assessment for certification according to the 2010 edition of the German Lloyd guideline |
| 2013 | Commissioning of the prototype of the 3.0MW wind turbine nearby Rostock / Germany |
| | Award "Turbine of the Year" (journal "Wind Power Monthly") for the 3MW wind turbine operated with the HybridDrive® (joint development with Winergy) |
| 2014 | Start of research cooperation with RWTH Aachen University on Model-Predictive Wind Turbine Control (MPWTC) |
| 2016 | 3MW wind turbine with increased rotor diameter of 138m |
| 2018 | Start of development of a 4.5MW wind turbine with DFIG |
| | Design, calculation and proof of 140m and 160m lattice-steel hybrid towers |
| 2019 | Installation and commissioning of the prototype and zero series of the 4.5MW wind turbine with 151m rotor in the Ukraine and upgrade to 4.8MW |
| | Variant with 4.8MW and 155m rotor and full-size converter technology |
| 2020 | Pre-developments for wind turbines with 6 to 9MW with modular structural components and with medium-speed drivetrain technology; generator optionally as integral part of the gearbox or as separate unit |
| | First field test with a 3MW wind turbine using research results on Model-Predictive Wind Turbine Control (MPWTC) |